"Place a beehive on my grave
And let the honey soak through.
When I'm dead and gone,
That's what I want from you.
The streets of heaven are gold and sunny,
But I'll stick with my plot and a pot of honey.
Place a beehive on my grave
And let the honey soak through."
-Sue Monk Kidd, The Secret Life of Bees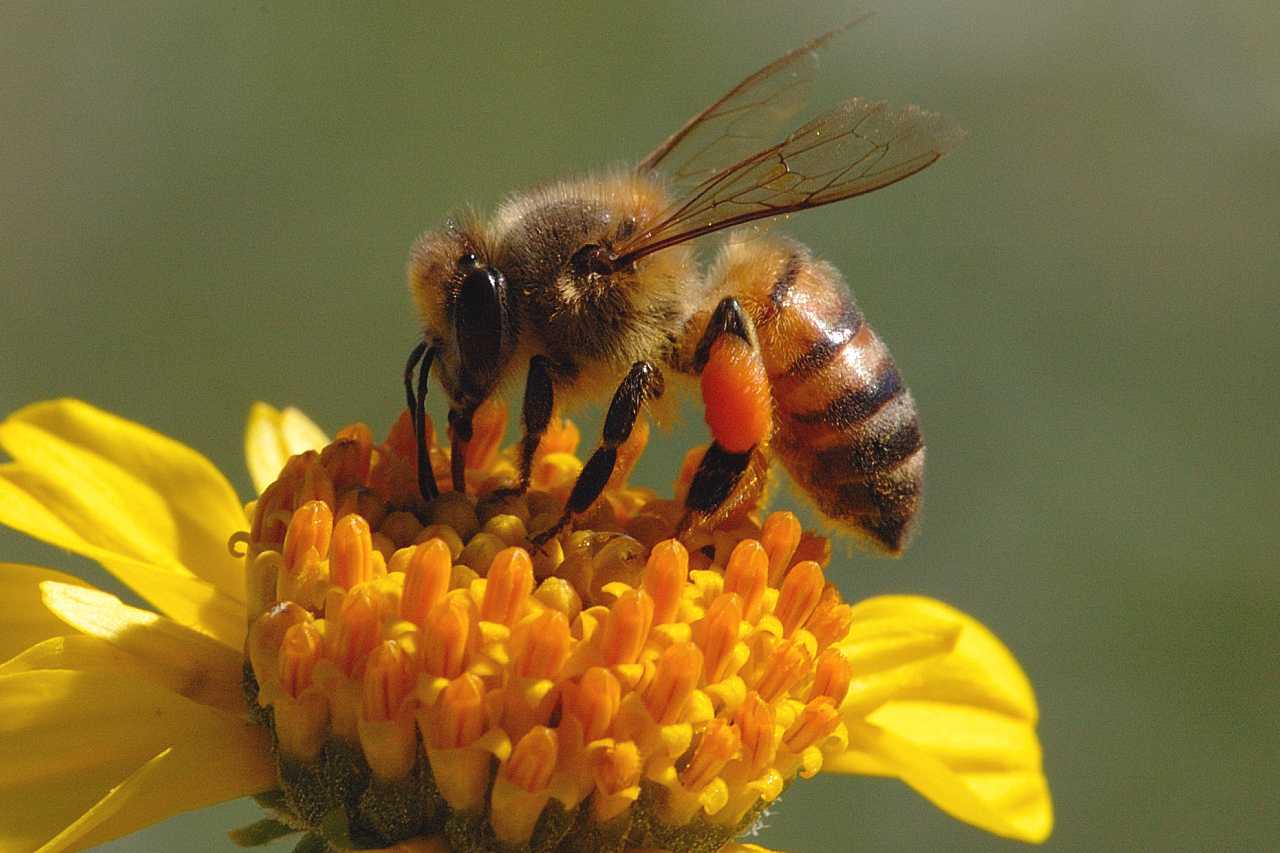 I LOOOOVE honeybees and am thrilled about the possibility of hives coming to the Govs campus! Nothing could be sweeter to my ears. Did you know that honey is the only food that includes all the substances necessary to sustain life? There are sufficient enzymes, vitamins, minerals, and water in honey to keep humans alive. Honey is antibacterial and antimicrobial, thus jars of it that have been sealed for thousands of years have been found in tombs around the world - and still perfectly edible. As indispensable pollinators, honey bees improve garden crop quantity and quality. Einstein claimed that humans could only survive on earth for four years without the honey bee. The more you learn about these nectar creating creatures, the more you fall in love with them.
Sophia Duplin is spearheading the project here on campus. She aims to collect enough donations to establish a hive through the services of The Best Bees Company™. This Boston based company delivers, installs, and manages honey bee hives for residents and businesses throughout southern New England and more recently, much of the U.S. Profits from the company fund research to improve honey bee health, based out of the Urban Beekeeping Laboratory & Bee Sanctuary in Boston's South End.
For more information on The Best Bees Company™, watch their commercial here:
(
The Best Bees Company commercial, produced by Comcast
).
To donate to the project, visit Sophia in the dining hall during lunch or PA block this week. Your $2 donation goes to help bring honeybees to campus AND allows you to dress down this Friday!
If you would like to learn more in general about "Apis mellifera", the library has some great sources to start:
The Vanishing of the Bees
- DVD 638.15 VAN
Filming across the US, in Europe, Australia and Asia, this documentary examines the alarming disappearance of honeybees and the greater meaning it holds about the relationship between mankind and mother earth. As scientists puzzle over the cause, organic beekeepers indicate alternative reasons for this tragic loss. Conflicting opinions abound and after years of research, a definitive answer has not been found to this harrowing mystery. (Amazon.com)
A Book of Bees
by Sue Hubbell - 595.79 HUB
"The real masterwork that Sue Hubbell has created is her life," David Quammen wrote in the New York Times. This book is, like its author, a unique achievement. Weaving a vivid portrait of her own life and her bees' lives through the seasons, Hubbell writes "about bees to be sure, but also about other things: the important difference between loneliness and solitude . . . the accommodating of oneself to nature" (Philadelphia Inquirer)
The Biology of the Honey Bee
- 595.79 WIN
From ancient cave paintings of honey bee nests to modern science's richly diversified investigation of honey bee biology and its applications, the human imagination has long been captivated by the mysterious and highly sophisticated behavior of this paragon among insect societies. In the first broad treatment of honey bee biology to appear in decades, Mark Winston provides rare access to the world of this extraordinary insect. (Amazon.com)
Otherwise, please feel free to come chat with me in the library about my hives and beekeeping in general. Second to talking about my kiddos and the virtues of consuming dark chocolate, I love to talk bees!